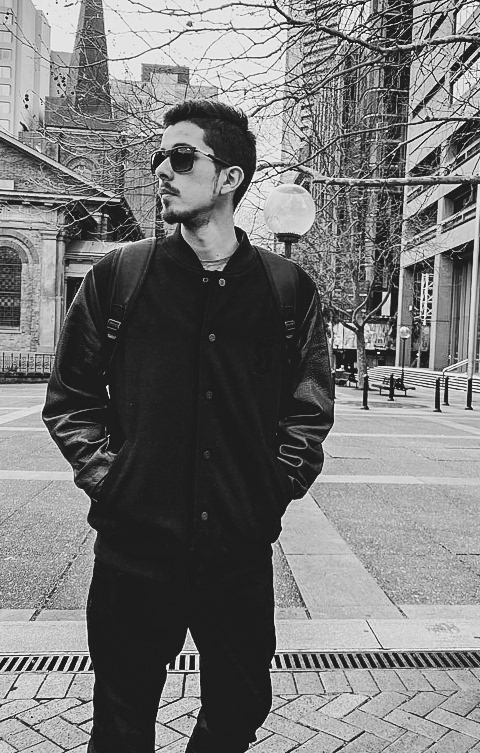 Adrian is a 

3D Artist &

 

Motion Designer

 from Argentina. He has been working with digital media for around 10 years which drove him into creating imagery with 
3D

tools and sometimes applying

Motion Design

to it. 
He's always focused on the little details in order to make eye-catching images.
Born in Ushuaia, Argentina and 
currently

residing in

Australia

 
He has a bachelor's degree in Multimedia Design, from Universidad Nacional de La Plata. He made a lot of Interactive Art there, and fortunately it was the place that open him the doors to see, enjoy and understand the beautiful art in this world.
He is passionate about creating surrealist artwork that be able to move your thoughts and feelings, and also his, while crafting digital art pieces.
If you are an art collector, a freelancer, a company or a student,
feel free to

contact him 

at

hello@adrianaguilmallea.com
or drop him a line from here  ▼