36 Days of Type
is a project that invites Designers, Illustrators and Graphics Artists to express their particular view on letters and numbers of their alphabet.
Each letter was created in one day.
​​​​​​​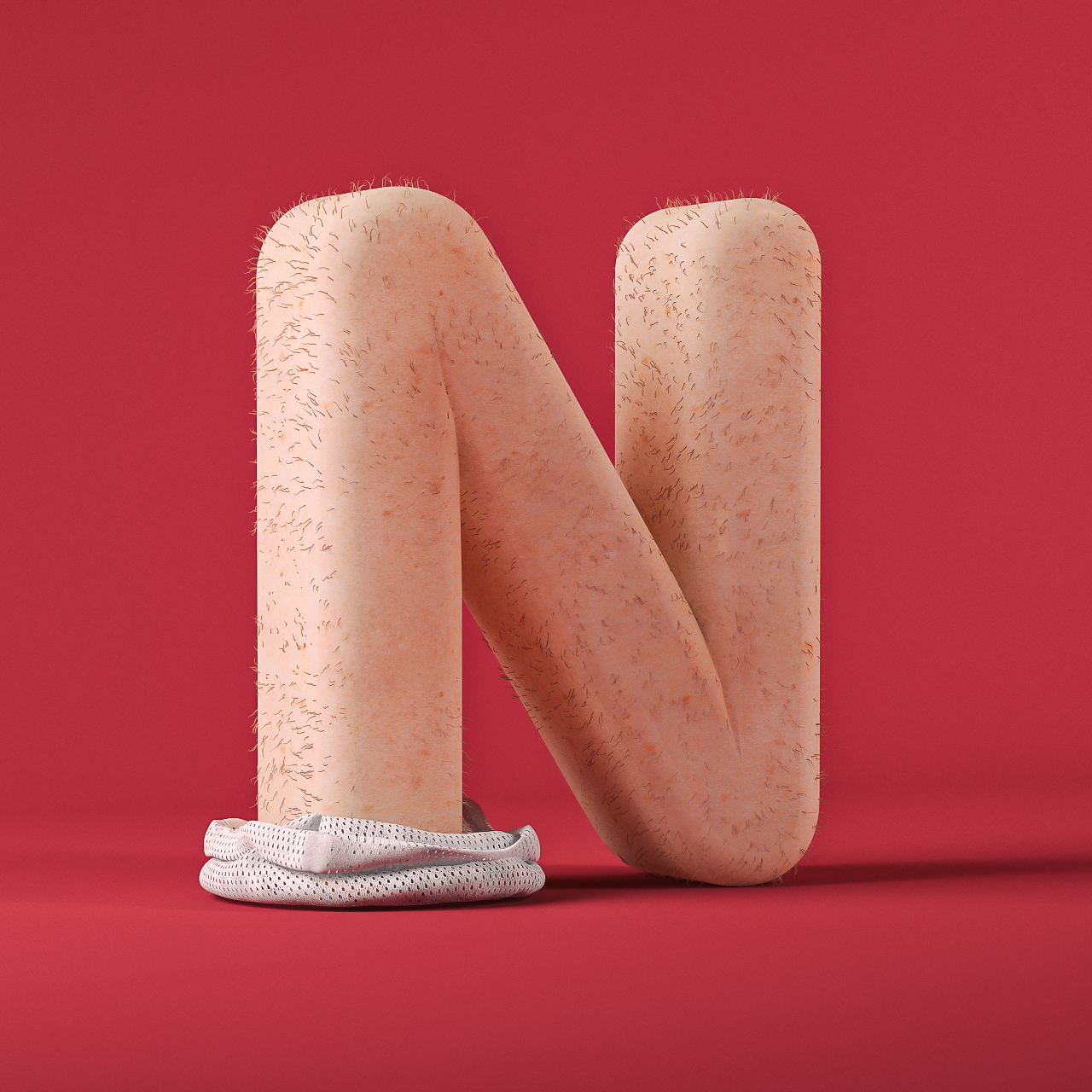 I was going to design the numbers but I needed to

s

top and being human again!
Thanks for watching